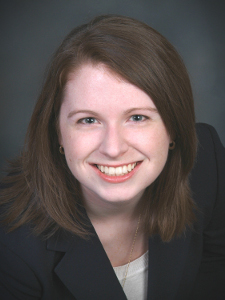 About Me
I am a PhD chemist-turned-data management evangelist and author of "Data Management for Researchers". I am currently the Data Services Librarian at the University of Wisconsin-Milwaukee.
My professional interests are in helping researchers manage their data, clarifying data governance, and making science accessible to everyone. When not thinking about data, I drink lots of tea, knit and sew, and enjoy being a Wisconsin transplant.
'Data Ab Initio' Blog
Please visit my blog, Data Ab Initio, to learn practical tips for managing research data. This is the blog I wish was available when I was a research chemist.